Pure Plant Based Soy Candles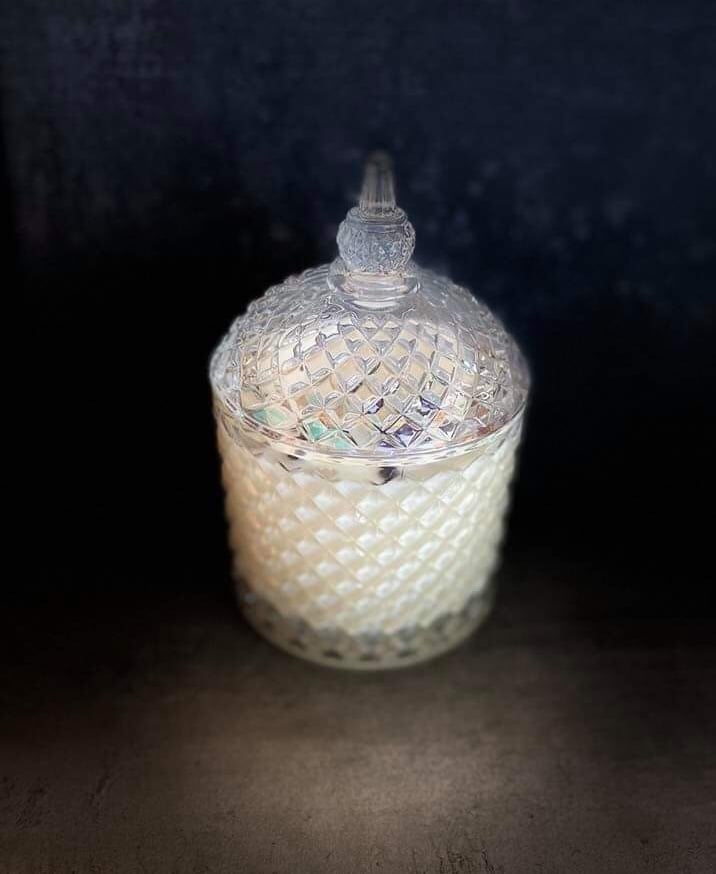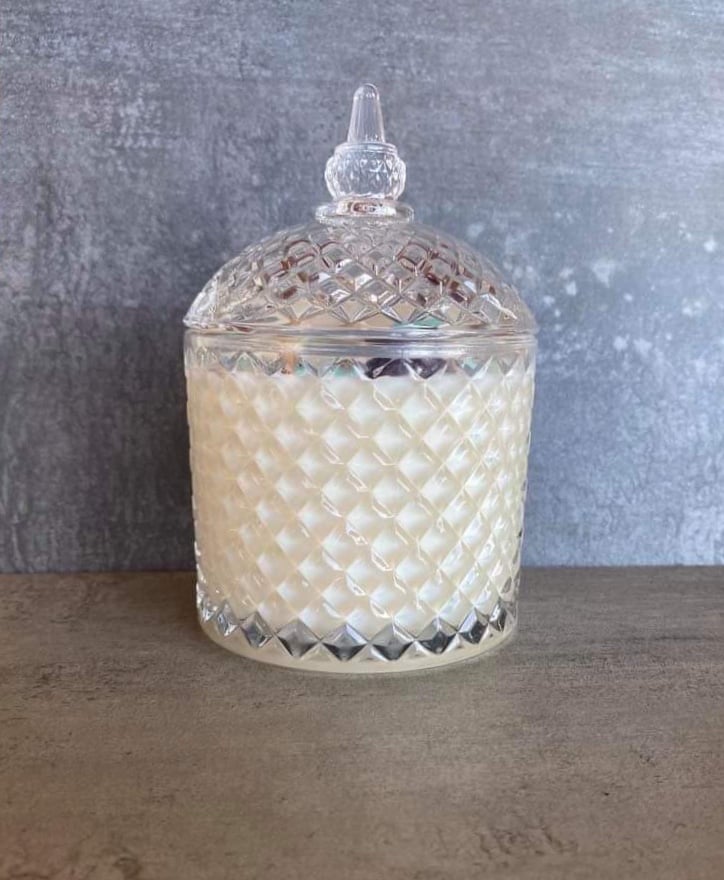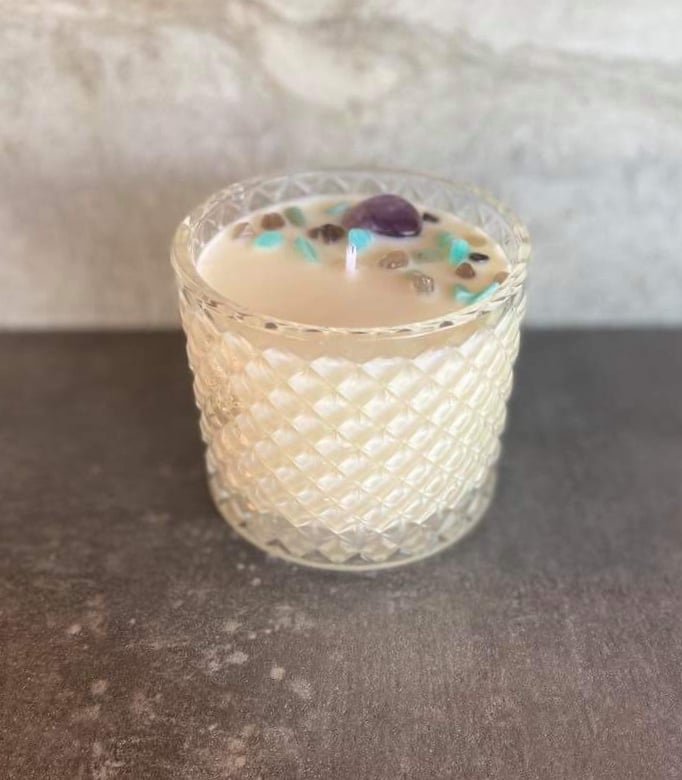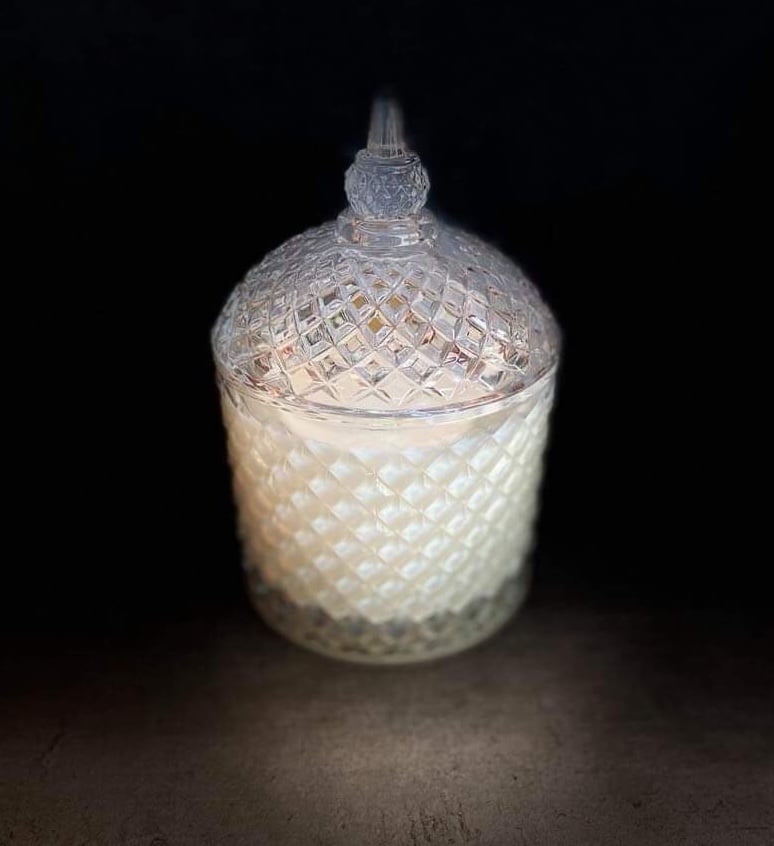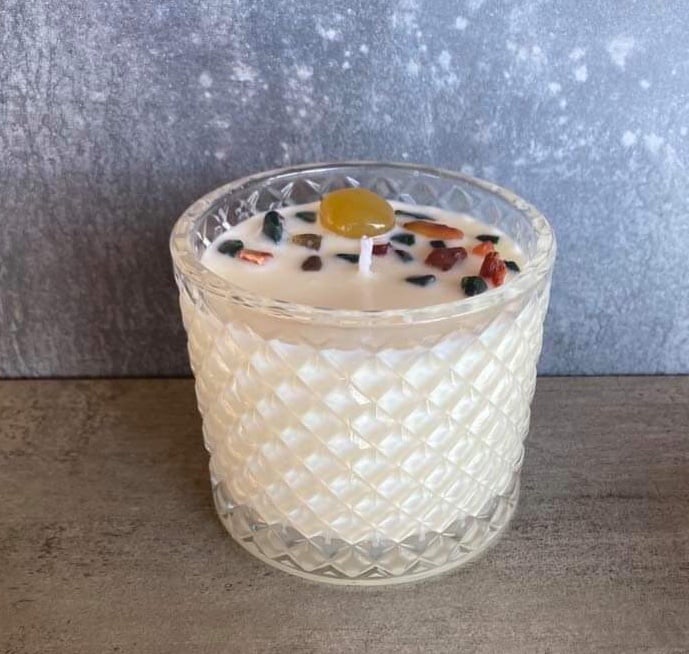 New bigger sized Cupola Jars have arrived! Over 60hrs burn time.
These candles are all hand poured in the lovely Perth hills. Made from all natural soy wax blended with essential oils, natural raw materials, isolates, resins, distillates and plant extracts.
All ingredients are harvested from sustainable sources.
*Enchanted*
Top Notes: Bergamot, Red berries
Middle Notes: Rose, Clove Leaf
Base Notes: Cedarwood, Amyris
*Full Moon*
Top Notes: Red Apple, Orange
Middle Notes: Rose, Raspberry
Base Notes: Vanilla
*Strange Magic*
Top Notes: Star Anise, Lemon, Peppermint
Middle Notes: Rose
Base Notes: Vanilla, Patchouli
*Spirited* (Oak Aged Whisky Scent)
Top Notes: Cedar Flowers, Heliotrope
Middle Notes: Rose Wood, Geranium Bourbon
Base Notes: Caramel, Vanilla, White Musks, Oak
*Uplifting*
Top Notes: Bergamot, Peppermint
Middle Notes: Clary Sage, Aniseed
Base Notes: Cedarwood, Heliotrope
Candle tips and safety:
* Always allow soy candles to burn all the way across to the edge of the container
the first time you burn it as soy wax has a memory. When you burn it the 2nd time,
it will in most cases only melt across to as far as it did the first time.
* Always trim your wick before each use.
* Do not burn a candle for longer than 4 hours.
* Never let a candle burn dry, always leave approximately 1cm at the base.
* Never leave a burning candle unattended.
Net weight 315g
Burn time approximately 60hrs +
Flat rate shipping $9.95 anywhere in Australia.