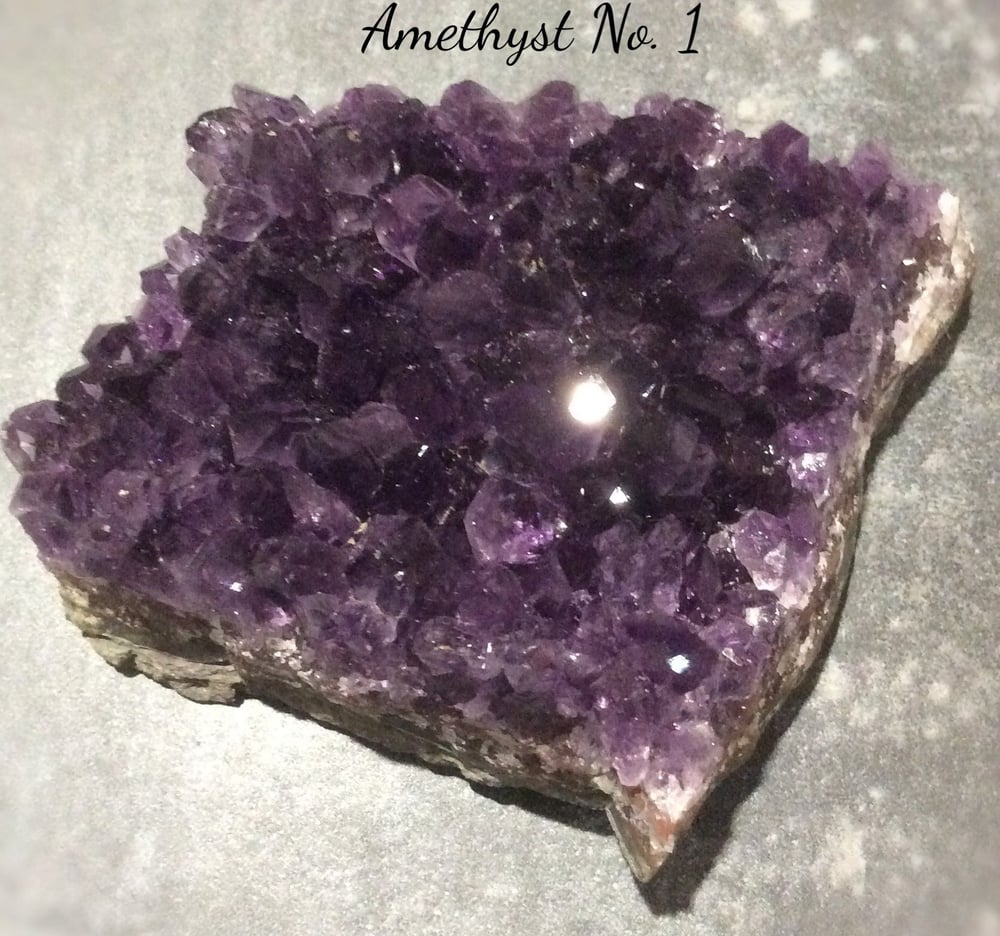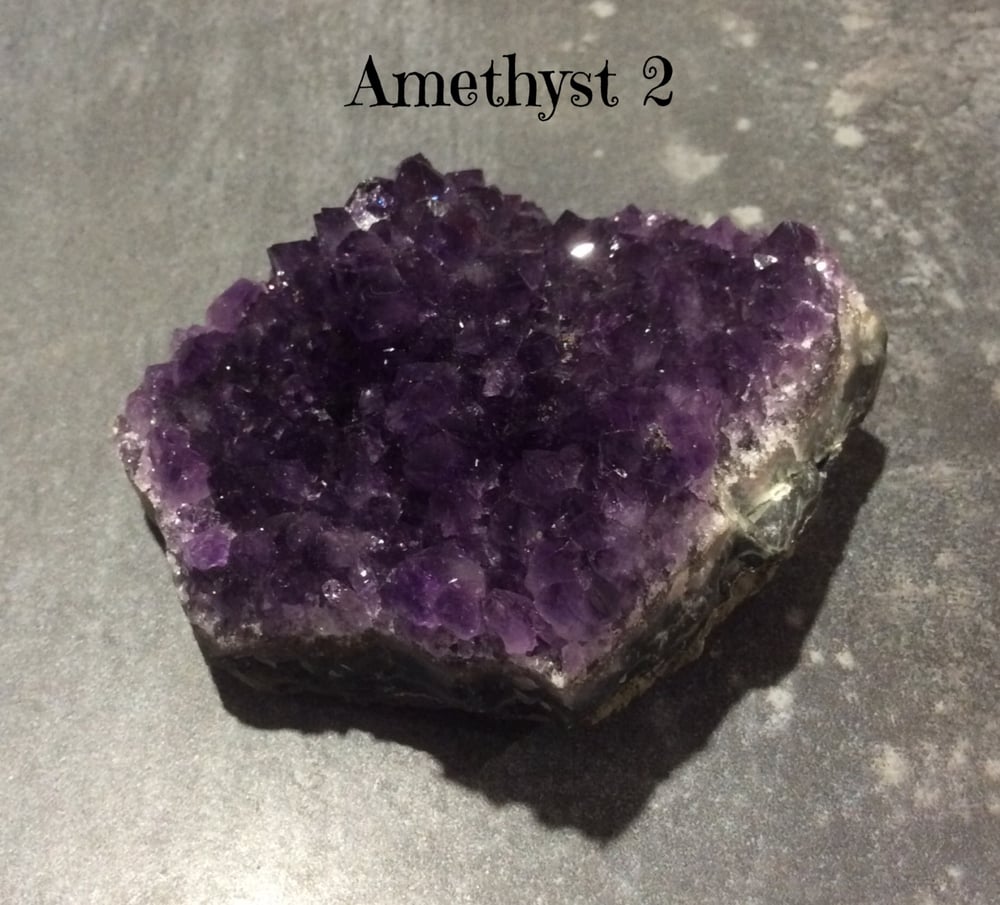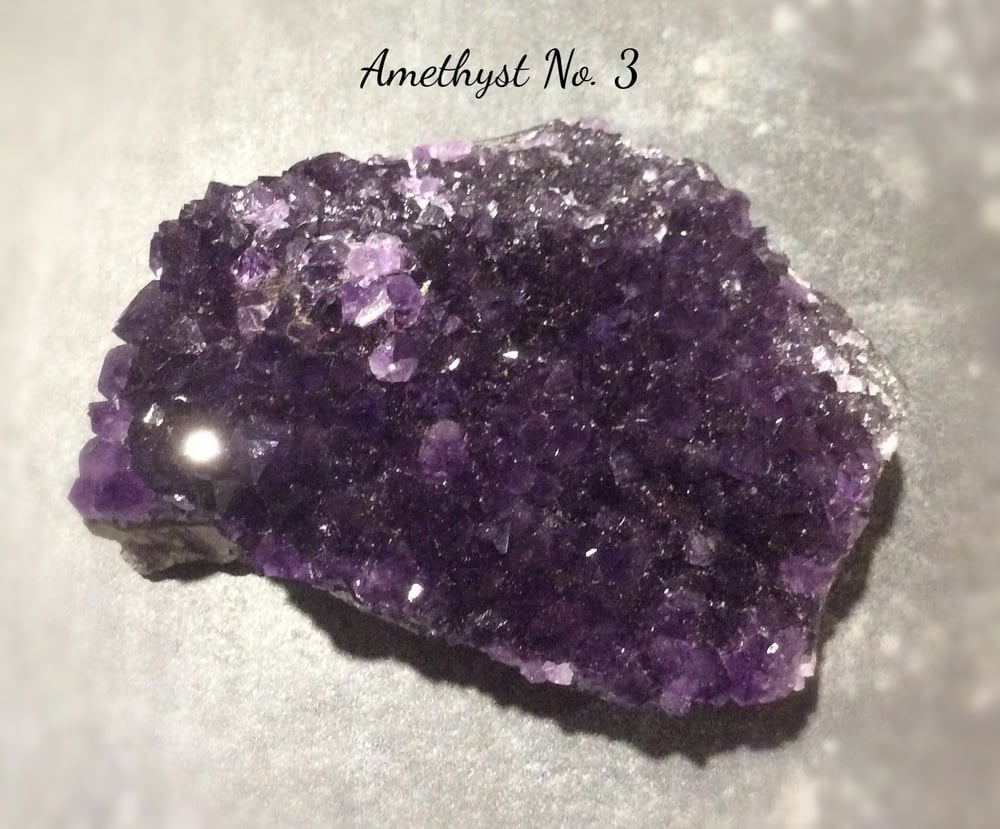 Amethyst is probably one of the most popular crystals. An amazing crystal for stress relief, physical and emotional pain. Amethyst also brings calmness, clarity and creates protection.
It is well known for its metaphysical abilities to calm the mind and helps to enhanced a meditative state.
No. 1 - 385g - Uruguay Special
No.2 - 305g
No.3 - 307g
* Shipping will be capped at $8.95 for as many items as you like and boxed in biodegradable/compostable packaging.