Hi, I'm Netty and the creator of Lotions Potions & Wicks. I live in the lovely hills of Perth, Western Australia with my husband and two fluffy butts. I'm currently in the middle of changing from Libellula Naturals to our new name Lotions Potions & Wicks..please bare with me until updated :)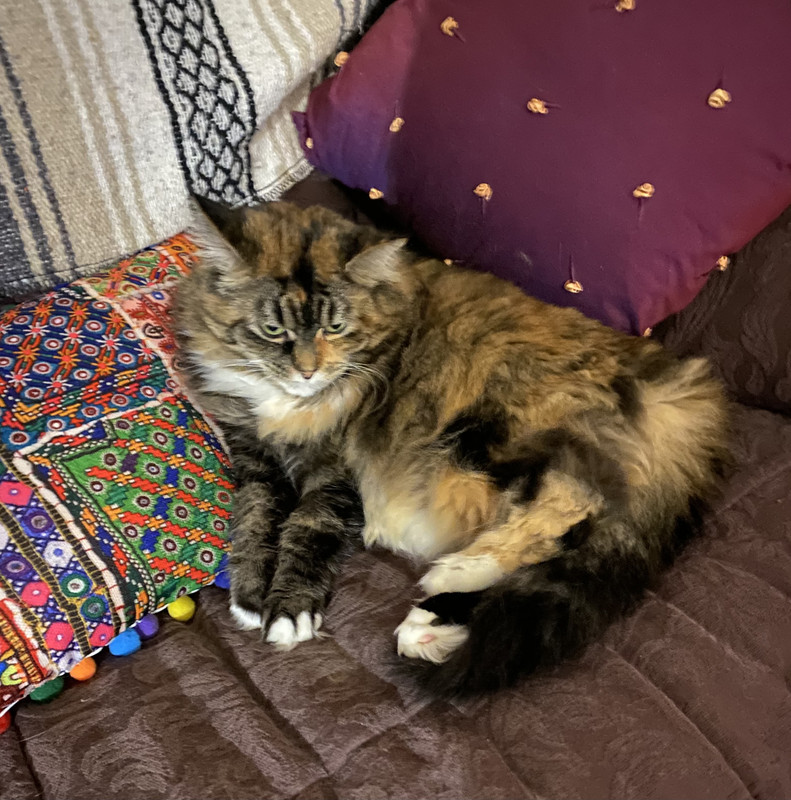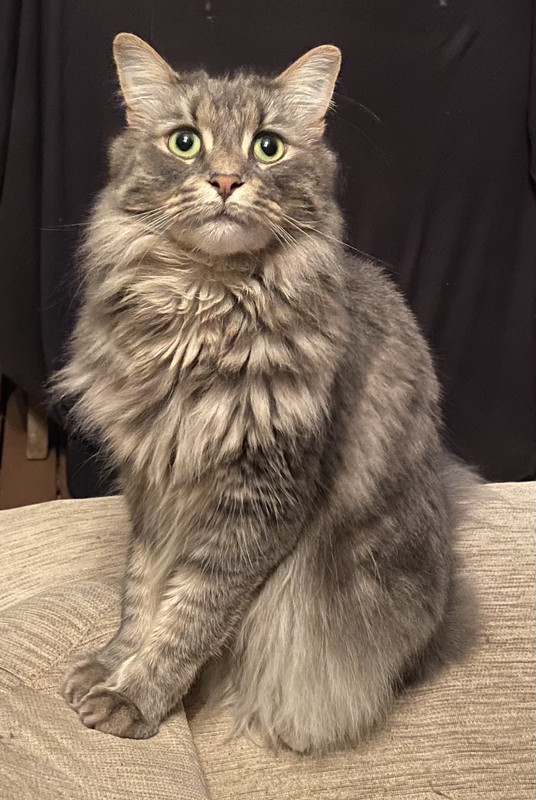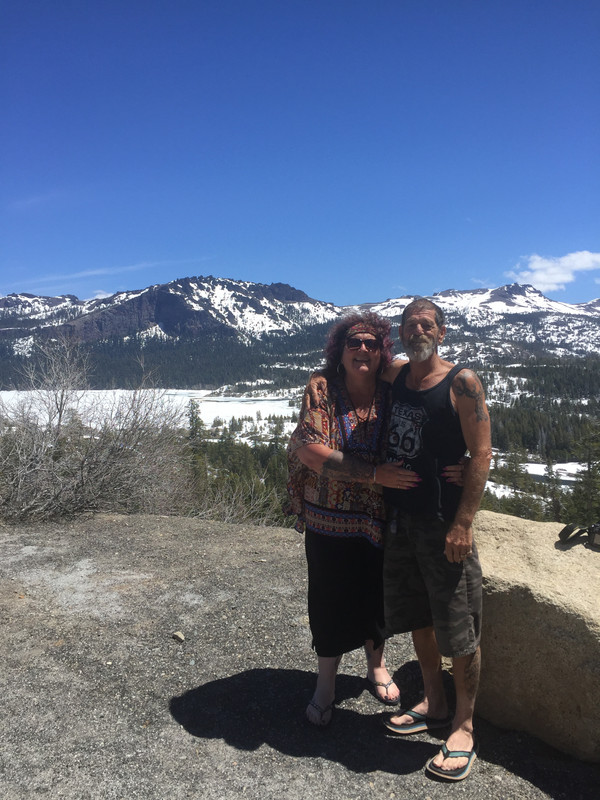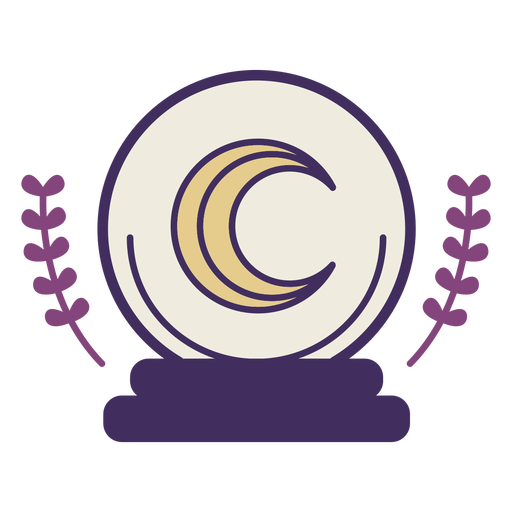 For as long as I can remember I've always had a thing for mystical, magical and mythical "things", dragons, witches, bright shiny crystals and who could forget Alice In Wonderland. Back in a life that was uncomplicated, innocent and you could be whatever you wanted to be. I think we all loose our childhood magic as we get older and have responsibilities..we had to "Adult" ugh!!
So I thought it time to bring back some of that magic by creating a fun new business name and to show that you can be whatever you want. I decided to up my skills with studying cosmetic formulations and re-learning all my crystal knowledge (chemo brain...more on that later). Daily rituals, cleansing my surroundings, stepping into nature to feel the earth under my feet..the simple things in life that make me happy..like coffee..lots of coffee.
Life threw my some curve balls, one in particular that started my business (was previously Libellula Naturals) of making all natural body products. I was diagnosed with Stage 3 Ovarian Cancer and Uterine Cancer. The treatment from chemo and radiation caused a lot of dry skin and some pretty nasty burns. Not being able to find true natural products that worked to soothe my skin I got to learning how to make it myself and also started a certified aromatherapy course and off I went to making my own balms. As they say..the rest is history.
Stay Magickal!
Lotions Potions & Wicks sources all raw materials from well known, ethical and long standing local businesses in Western Australia.