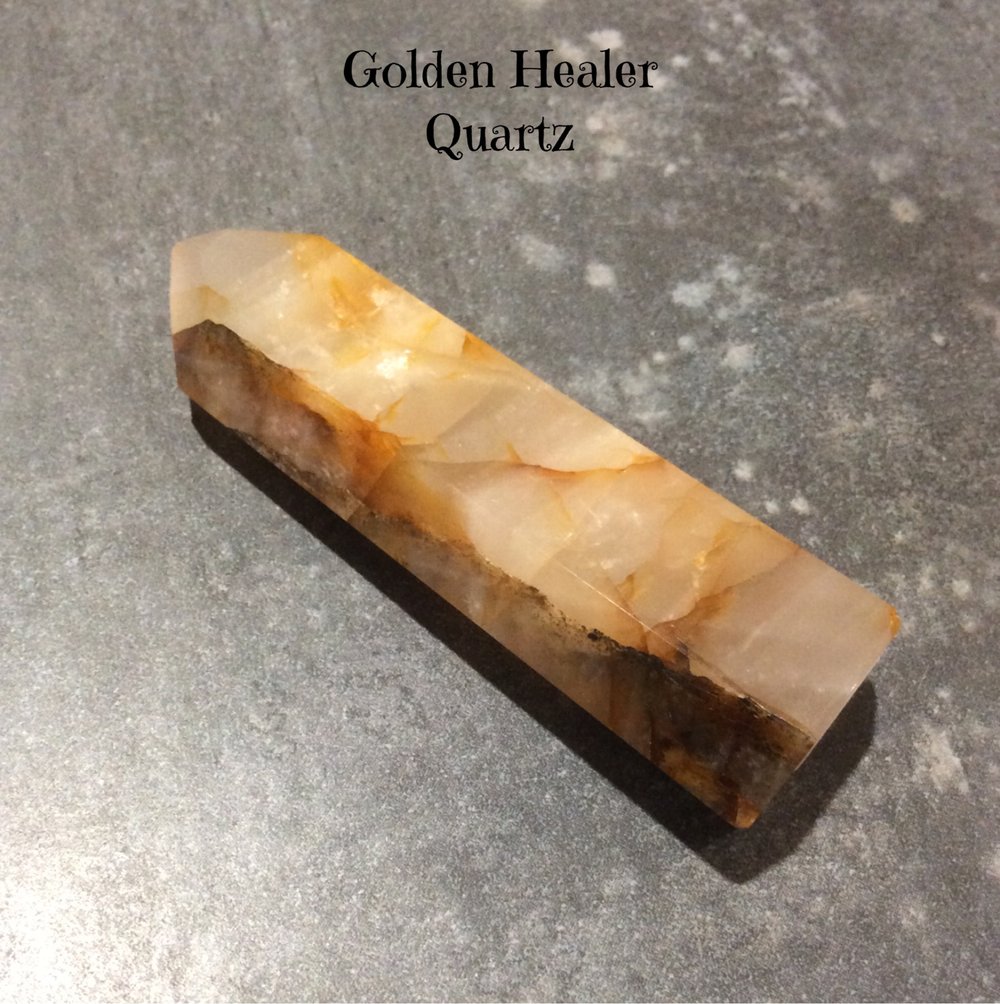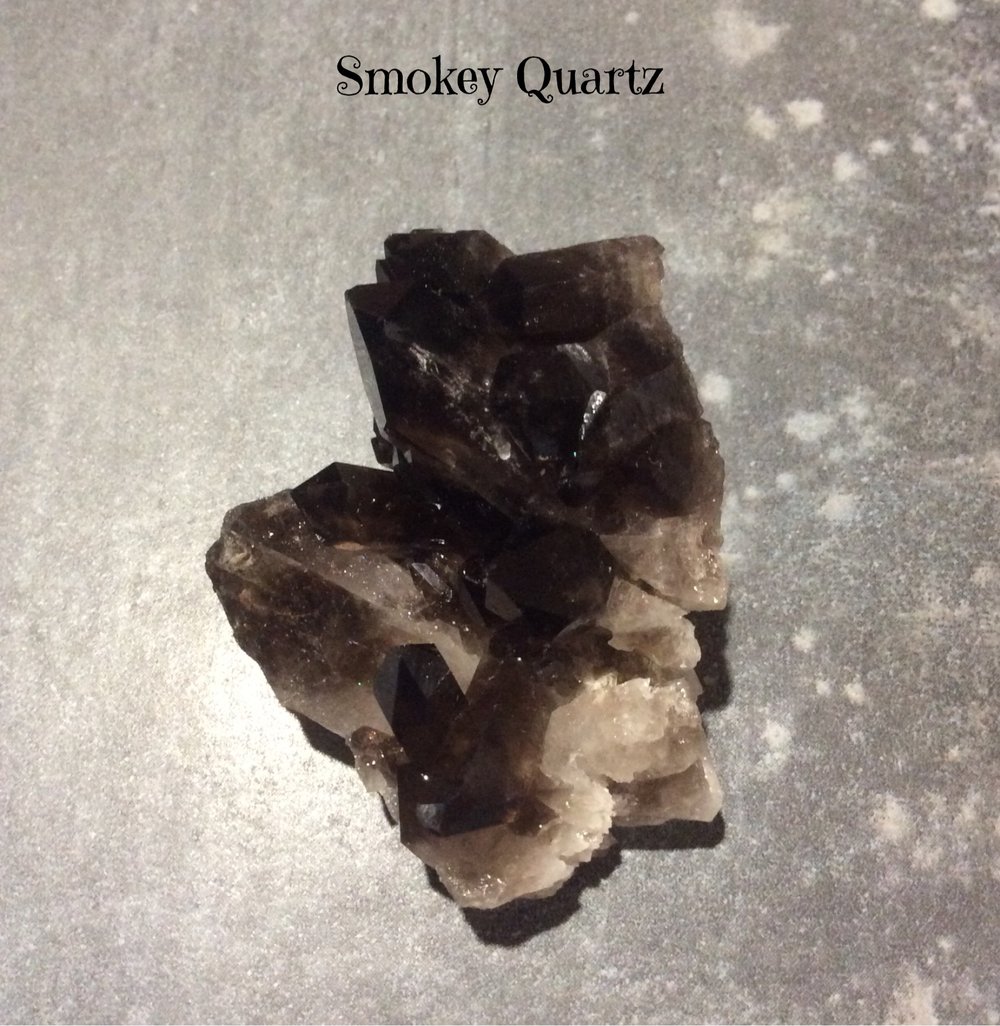 Golden Healer: 86g Has a self cleansing energy that grounds us and lets us stand strong within ourselves.
Stunning two tone, with calcite whispers and milky quartz.
Smokey Quartz: 103g Some of the best grounding, strong protective and anchoring stones. Smokey quartz is an excellent stone for removing negativity and negative energy of any kind and transforming them to positive energy.
This one has a story to tell. At the back and you can see the crystals that kept growing after it detached off the cave wall.
* Shipping will be capped at $8.95 for as many items as you like and boxed in biodegradable/compostable packaging.