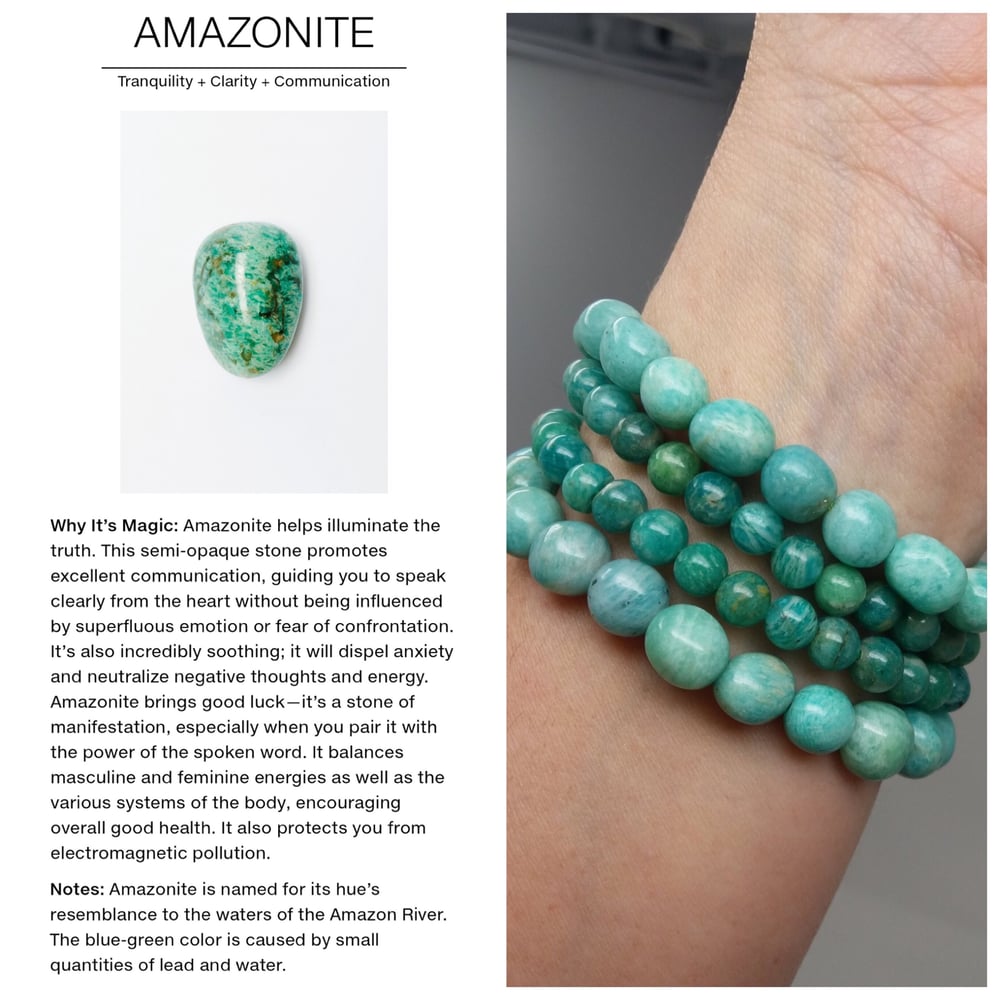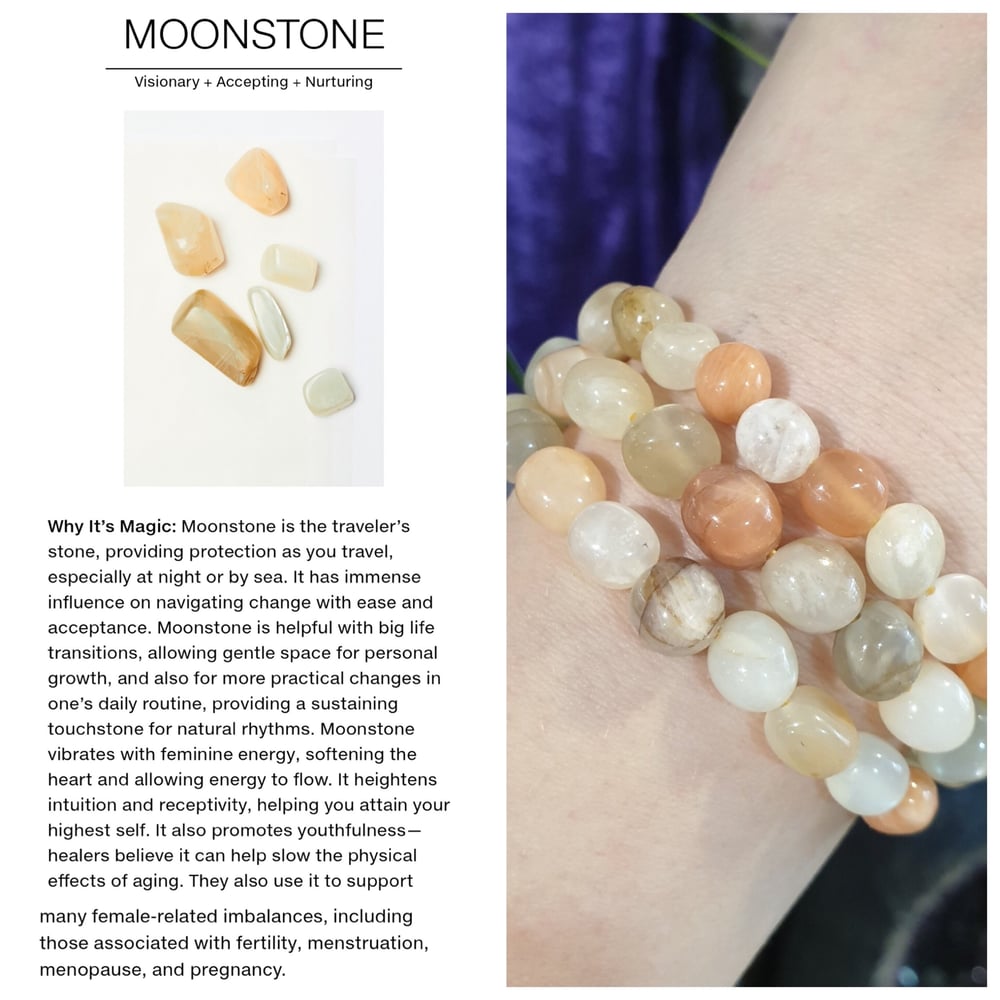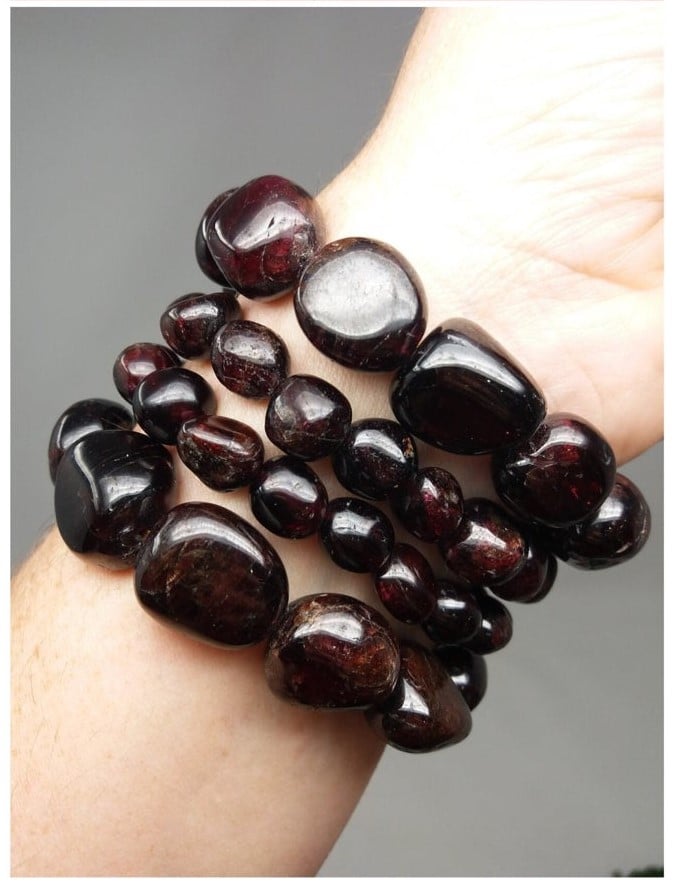 A beautiful collection of crystal bracelets for your mind and soul. They are individual just like us and no two will ever be the same.
Amazonite (Brazil) : An incredible soothing crystal that helps anxiety and illuminates the truth. A stone bringing good luck and overall good health.
Garnet: Helps to balance the mind and shield you from negativity. A stone to make you feel safe, secure and grounded.
Lapis Lazuli: A stone of truth and knowledge. ​Encourages taking charge of your life and reveals inner truth, encourages self awareness and allows self expression without holding back or compromising.
Lepidolite: Brings balance to emotional swings and helpful in overcoming negative patterns . A calming stone for promoting joy and gratitude in our busy paced and often stressful lives.
Mixed Moonstones: Vibrates with feminine energy and softens the heart allowing energy to flow. Moonstone helps with making big life transitions and especially useful for providing protection as you travel. Moonstones encourage hopes and dreams, providing hope for the future and dreams of how that future may unfo
** Shipping will be capped at $8.95 for as many items as you like and boxed in biodegradable/compostable packaging.
(Meanings on crystals from "The everyday magic of crystal healing by Lisa Butterworth)